Produsenter
FACEBOOK FOR KS
Klarna
KÅRET SOM FAVORITTBUTIKK I 2014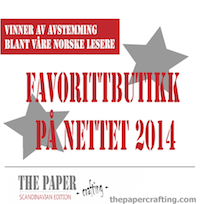 TUSEN TAKK TIL ALLE SOM 
STEMTE PÅ OSS :-)
Nyhetsbrev
Takk! Du vil motta en e-post så snart produktet er på lager!
En ukjent feil har oppstått. Klikk her for å prøve igjen!
KAISERCRAFT - WOOD EMBELLISHMENTS - FL332
- BOOKPLATES SQUARE
Pynt fra KAISERCRAFT som er laget av 2mm kryssfiner. Finnes i ulike design og i stor variasjon. De ser fantastisk ut når de er malt, med eller uten pynt.
Design varierer i størrelse fra 2 "til 5,5".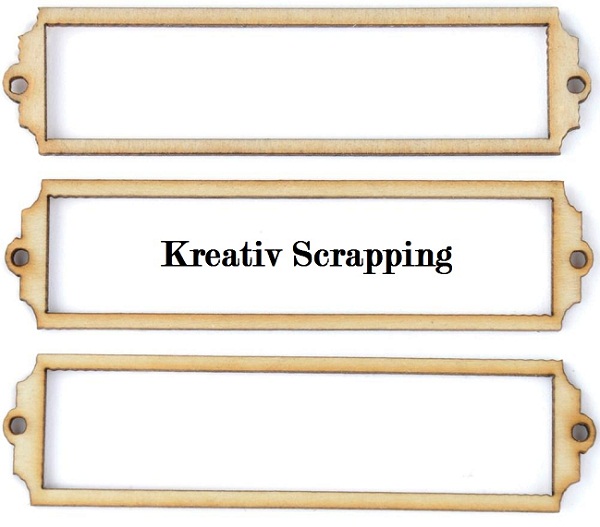 KAISERCRAFT-Wood Flourishes.
Add a dimensional flair to all your craft projects. Made of 2mm plywood they look fantastic plain; painted; papered; inked; stamped or embellished. This package contains three Bookplates flourishes: each measures approximately 3/4x3 inches.

Kommentarer
| | | | |
| --- | --- | --- | --- |
| | | 39,- | |
| | | | |
| --- | --- | --- | --- |
| | | 29,- | |
| | | | |
| --- | --- | --- | --- |
| | | 14,- | |
| | | | |
| --- | --- | --- | --- |
| | | 14,- | |
| | | | |
| --- | --- | --- | --- |
| | | 45,- | |
| | | | |
| --- | --- | --- | --- |
| | | 45,- | |
| | | | |
| --- | --- | --- | --- |
| | | 45,- | |
| | | | |
| --- | --- | --- | --- |
| | | 35,- | |
| | | | |
| --- | --- | --- | --- |
| | | 35,- | |
| | | | |
| --- | --- | --- | --- |
| | | 49,- | |
| | | | |
| --- | --- | --- | --- |
| | | 13,- | |
| | | | |
| --- | --- | --- | --- |
| | | 29,- | |
| | | | |
| --- | --- | --- | --- |
| | | 29,- | |
| | | | |
| --- | --- | --- | --- |
| | | 29,- | |
| | | | |
| --- | --- | --- | --- |
| | | 15,- | |
| | | | |
| --- | --- | --- | --- |
| | | 59,- | |
| | | | |
| --- | --- | --- | --- |
| | | 13,- | |
| | | | |
| --- | --- | --- | --- |
| | | 13,- | |
| | | | |
| --- | --- | --- | --- |
| | | 13,- | |
| | | | |
| --- | --- | --- | --- |
| | | 19,- | |
| | | | |
| --- | --- | --- | --- |
| | | 79,- | |
| | | | |
| --- | --- | --- | --- |
| | | 13,- | |
| | | | |
| --- | --- | --- | --- |
| | | 13,- | |