Produsenter
FACEBOOK FOR KS
Klarna
KÅRET SOM FAVORITTBUTIKK I 2014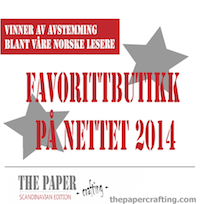 TUSEN TAKK TIL ALLE SOM 
STEMTE PÅ OSS :-)
Nyhetsbrev
Twitter
Takk! Du vil motta en e-post så snart produktet er på lager!
En ukjent feil har oppstått. Klikk her for å prøve igjen!
MAGNOLIA - CHRISTMAS STORY COLLECTION
- TILDA WITH LITTLE RUDOLF
Stempel fra MAGNOLIA stempel fra serien A CHRISTMAS STORY COLLECTION - ACS12 . Montert på EZ-mount og klar til bruk på en akryll-kloss.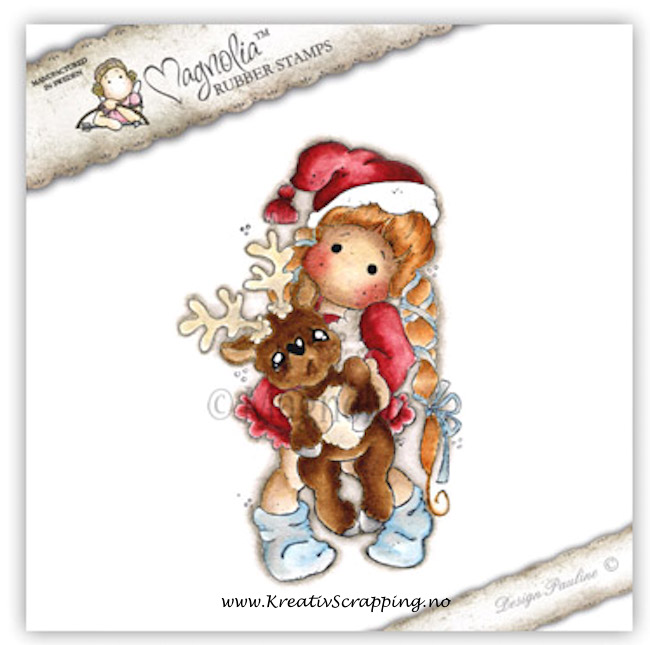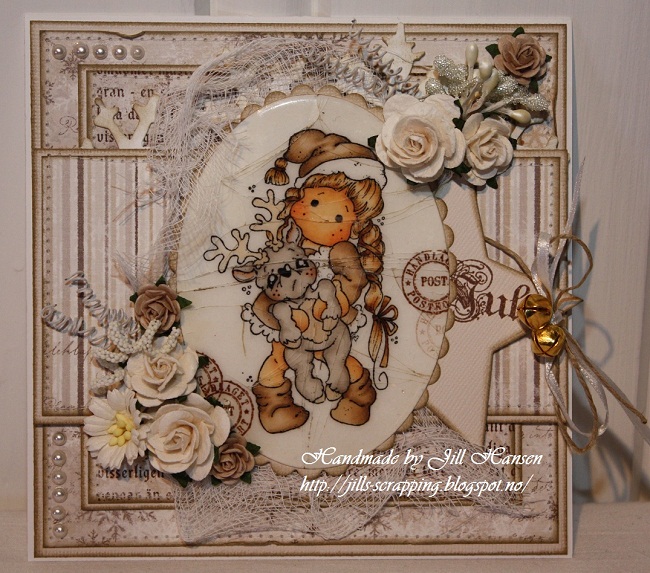 TUTORIALS - UTEE - Laget av DT Jill

Lovely Vintage feeling on the image made with UTEE and a freezer ;)
and coloured her with Copic like usual.
I just couldn't resist this little lovely Magnolia when I visited Kreativ Scrapping in november..
Here is what you need:
Freezer (not taken picture of...)LOL and
Distress ink
of your choice
Cover the whole image with Versamark.
Pour over UTEE and shake it so only the whole image is covered with powder.
Use your heat gun and melt everything until it got a shiny glance.
After one time, a bit bumpy and uneven, but it will be better! :)
Repeat the process totally three times
Then this is the result, completly covered and shiny
Put it in the freezer for 10 minutes
Right when it is out from the cold freezer, bend / break the image until it cracks like you want.
If you wait to long, it wont crack and you have to put it in the freezer again.
If you aren't happy with the cracks, just heat it and freeze it again.
When you are happy with your cracked image, go over it with Distress ink and
blending tool
.
I have used "
Frayed Burlap
", my favorite Distress. Wipe off the surface with a cloth.
Your image is ready to put on a card :)
Good luck with your Vintage project!
DT Jill Hansen
Kommentarer