Produsenter
Nye produkter
FACEBOOK FOR KS
Klarna
KÅRET SOM FAVORITTBUTIKK I 2014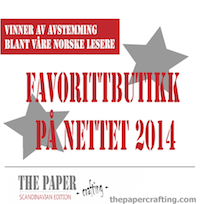 TUSEN TAKK TIL ALLE SOM 
STEMTE PÅ OSS :-)
Nyhetsbrev
Takk! Du vil motta en e-post så snart produktet er på lager!
En ukjent feil har oppstått. Klikk her for å prøve igjen!
PROJECT LIFE - BECKY HIGGENS - CORE KIT 380094 - KRAFT
Project Life Core kit inneholder 500 kort totalt.
This package contains 500 3"X4" journaling cards, 40 bi-fold journaling cards, 8 first page cards (4-4"X6" and 4-3"X4"), 8 last page cards (4-4"X6" and 4-3"X4") and 60 4"X6" title cards.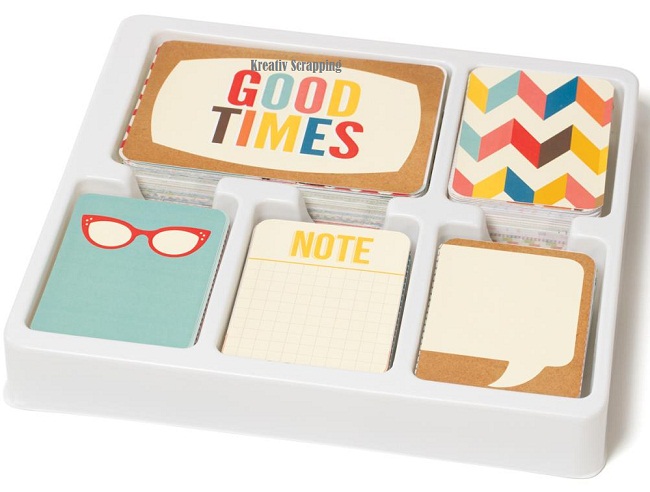 Settet lar deg bygge side for side i albumet ditt og det er nok til å fylle et helt album i 12x12. Project Life er en veldig enkel måte å lage album på, da du legger kortene og bildene dine inn i tilhørende plastlommer. Flotte kort til første og siste side, gir scrappingen en helhet.
De lar deg dokumentere viktige hendelser, ferier, eller rett og slett livet, på en enkel og spennende måte. Du trenger en album, plastlommer med inndeling, en penn og diverse kort.


AMERICAN CRAFTS-Project Life Collection: Core Kit.
Project Life is the quick and easy way to scrapbook! No techniques; no glue; no stressing over design. It's about simplifying the process of memory- keeping to save you time and hassle. The pieces in this kit are made to work together for your convenience. As you add photos; stories; and memorabilia; you'll grow more keenly aware of life's blessings. This package contains 500 3x4 inch journaling cards; forty bi-fold journaling cards; eight first page cards (four 4x6 inch and four 3/4 inch); eight last page cards (four 4/6 inch and four 3/4 inch) and sixty 4x6 inch title cards. Edition: Kraft. Acid free and archival quality.



Kommentarer