Produsenter
FACEBOOK FOR KS
Klarna
KÅRET SOM FAVORITTBUTIKK I 2014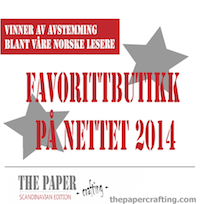 TUSEN TAKK TIL ALLE SOM 
STEMTE PÅ OSS :-)
Nyhetsbrev
Twitter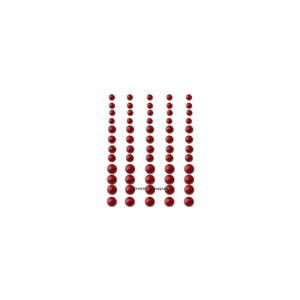 QUEEN & CO - HALVPERLE 644 - CLASSY RED
Pakke med selvklebende halvperler.
Hver pakke inneholder 20 stk av 3mm, 5mm og 7mm. Totalt 60 stk.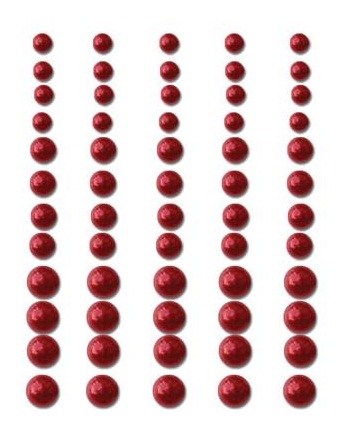 QUEEN & CO-Self-Adhesive Pearls.
Add a little sparkle to your next project with these self-adhesive jewels!
This package contains 60 self-adhesive rhinestones in three sizes: 3mm; 5mm; 7 mm. Available in a variety of colors: each sold separately.

Kommentarer

DIVERSE PRODUSENTER
| | | | |
| --- | --- | --- | --- |
| | | 13,- | |
| | | | |
| --- | --- | --- | --- |
| | | 12,- | |
| | | | |
| --- | --- | --- | --- |
| | | 12,- | |
| | | | |
| --- | --- | --- | --- |
| | | 19,- | |
| | | | |
| --- | --- | --- | --- |
| | | 19,- | |
| | | | |
| --- | --- | --- | --- |
| | | 13,- | |
| | | | |
| --- | --- | --- | --- |
| | | 13,- | |
| | | | |
| --- | --- | --- | --- |
| | | 19,- | |
| | | | |
| --- | --- | --- | --- |
| | | 13,- | |
16,-

8,-




| | | | |
| --- | --- | --- | --- |
| | | 19,- | |
| | | | |
| --- | --- | --- | --- |
| | | 19,- | |
| | | | |
| --- | --- | --- | --- |
| | | 14,- | |
| | | | |
| --- | --- | --- | --- |
| | | 19,- | |
| | | | |
| --- | --- | --- | --- |
| | | 9,- | |
| | | | |
| --- | --- | --- | --- |
| | | 9,- | |
| | | | |
| --- | --- | --- | --- |
| | | 13,- | |
| | | | |
| --- | --- | --- | --- |
| | | 69,- | |
| | | | |
| --- | --- | --- | --- |
| | | 69,- | |
| | | | |
| --- | --- | --- | --- |
| | | 19,- | |
| | | | |
| --- | --- | --- | --- |
| | | 19,- | |
| | | | |
| --- | --- | --- | --- |
| | | 13,- | |