Produsenter
Nye produkter
FACEBOOK FOR KS
Klarna
KÅRET SOM FAVORITTBUTIKK I 2014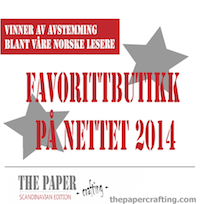 TUSEN TAKK TIL ALLE SOM 
STEMTE PÅ OSS :-)
Nyhetsbrev
Takk! Du vil motta en e-post så snart produktet er på lager!
En ukjent feil har oppstått. Klikk her for å prøve igjen!
RANGER: TIM HOLTZ DISTRESS PAINTS METALLIC TDD36289 - ANTIQUED BRONZE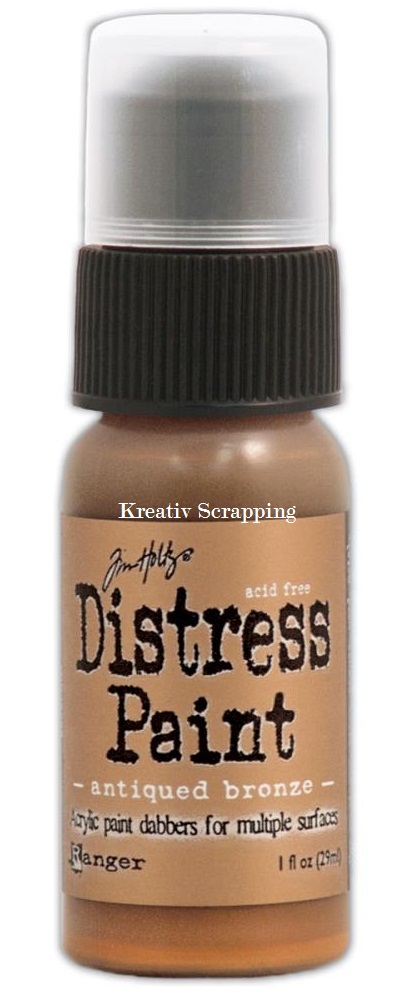 DISTRESS PAINTS er vannbasert matt akryl maling. Kommer i de populære DISTRESS fargene. Dette er spesial maling som reagerer med vann slik som DISTRESS INKS og DISTRESS STAINS.
Kan brukes på stempler, papir, tre, metall, glass, plastikk på ulike måter på dine prosjekter.
Distress PAINTS har dabber/svamp på toppen. Påføres derfor med opp-ned teknikken. Unngå å dra fra side til side for å bevare svampen best mulig. Påføres lett uten søl.

DISTRESS PAINTS FROM TIM HOLTZ - RANGER INC are very fluid water-based acrylic paints for multiple surfaces. Tim and Ranger developed these special paints to be reactive with water just like Distress Inks and Distress Stains—perfect to accomplish a wide variety of artistic techniques. Distress Paints have a convenient dabber system for easy and mess-free application. Use with stamps, paper, wood, metal, glass, plastic and more for a timeless matte finish on craft projects.
24 colors that coordinate with the Distress palette
Very fluid water-based, multi-surface acrylic paint
Timeless matte finish paint in 1 oz. bottles
Reactive with water like Distress Inks and Stains
Convenient dabber system application
Kommentarer
RANGER INK - VINTAJ