Produsenter
Nye produkter
FACEBOOK FOR KS
Klarna
KÅRET SOM FAVORITTBUTIKK I 2014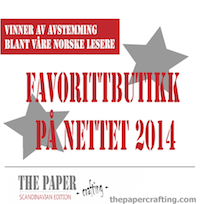 TUSEN TAKK TIL ALLE SOM 
STEMTE PÅ OSS :-)
Nyhetsbrev
Takk! Du vil motta en e-post så snart produktet er på lager!
En ukjent feil har oppstått. Klikk her for å prøve igjen!
SATURATED CANARYSTAMP 5012 - QUEENIE AND PRINCESS
Nydelige stempler fra Saturated Canary, designet av Krista Smith.
Umonterte stempler laget av natur gummi.
Stempelet måler: 3,3" høy x 4,13" bred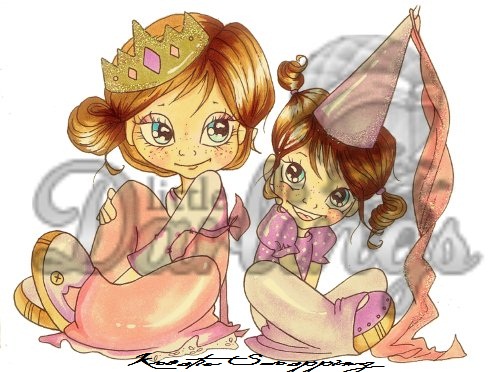 'Queenie and Princess' measures 3.3" tall x 4.137" wide. Saturated Canary are beautiful images illustrated by the ever so talented Krista Smith. These stamps are deep etch rubber stamps made with natural gum rubber.
Kommentarer
SATURATED CANARY