Produsenter
FACEBOOK FOR KS
Klarna
KÅRET SOM FAVORITTBUTIKK I 2014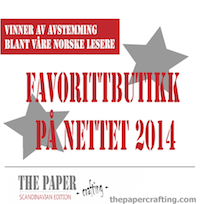 TUSEN TAKK TIL ALLE SOM 
STEMTE PÅ OSS :-)
Nyhetsbrev
Twitter
SATURATED CANARY STAMP 5046 - ROSE RED
Nydelige stempler fra SATURATED CANARY i serien FAIRYTALES & FABLES SPRING 2013, designet av Krista Smith. Umonterte stempler laget av natur gummi.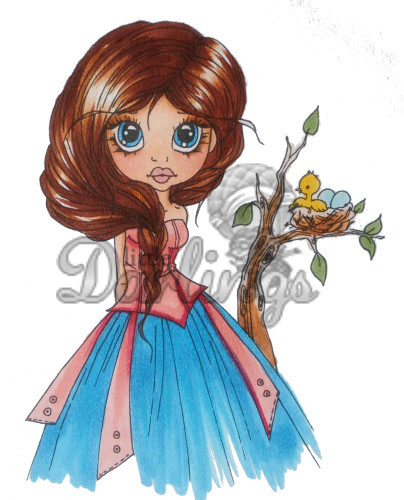 'Rose Red' measures 4" tall x 3" wide.
Saturated Canary are beautiful images illustrated by the ever so talented Krista Smith.
These stamps are deep etch rubber stamps made with natural gum rubber.


Kommentarer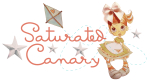 SATURATED CANARY
| | | | |
| --- | --- | --- | --- |
| | | 99,- | |
| | | | |
| --- | --- | --- | --- |
| | | 79,- | |
| | | | |
| --- | --- | --- | --- |
| | | 29,- | |
| | | | |
| --- | --- | --- | --- |
| | | 99,- | |
| | | | |
| --- | --- | --- | --- |
| | | 99,- | |
| | | | |
| --- | --- | --- | --- |
| | | 99,- | |
| | | | |
| --- | --- | --- | --- |
| | | 129,- | |
| | | | |
| --- | --- | --- | --- |
| | | 99,- | |
| | | | |
| --- | --- | --- | --- |
| | | 99,- | |
| | | | |
| --- | --- | --- | --- |
| | | 99,- | |
| | | | |
| --- | --- | --- | --- |
| | | 99,- | |
| | | | |
| --- | --- | --- | --- |
| | | 99,- | |