Produsenter
FACEBOOK FOR KS
Klarna
KÅRET SOM FAVORITTBUTIKK I 2014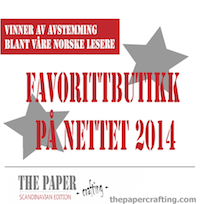 TUSEN TAKK TIL ALLE SOM 
STEMTE PÅ OSS :-)
Nyhetsbrev
Twitter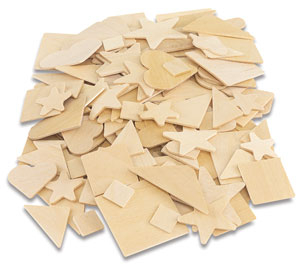 Takk! Du vil motta en e-post så snart produktet er på lager!
En ukjent feil har oppstått. Klikk her for å prøve igjen!
WOOD SHAPES - STARS HEARTS SQUARES AND TRIANGLES
Assorterte former og 3 størrelser pr form.
Det ca 3 stk Large - 3 stk Medium - 6 stk Small av de ulike formene.
Minimum antall i pakken er 48 stk.

WOOD SHAPES - Assorted Shapes and Sizes
High-quality plywood shapes perfect for kids' crafting projects! This package contains 200 wood shapes: stars, hearts, squares, and triangles. Size ranges from 1/2 inch to 1-1/2 inches wide.

.

Kommentarer

DIVERSE PRODUSENTER